Welcome
Asking for help is a sign of strength.
If you are looking for guidance with relationships, struggling with anger, or trying to overcome an addiction, it takes courage to ask for help. Admitting you can't do everything on your own is the first step to leading your best life.
---
You may view my schedule and book your initial consultation here, or contact me using the form below.
Click here to learn see the fee structure for therapy sessions.
Your initial consultation is no charge.
(562) 537-0678     |     Send Email
I look forward to helping you make the first step toward your well-being.
---
The Benefits of Therapy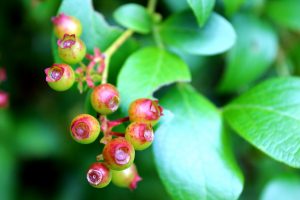 Psychotherapy can be an effective tool in providing you with the necessary support and training to overcome the challenges you face. By seeking therapy, you are taking responsibility and action to change what no longer works in your life. Many studies have shown throughout the years that psychotherapy is an effective way to improve relationships, manage anger, and overcome addictions (including sex addiction).
As an experienced marriage and family therapist, it is my honor to assist you in exploring your core issues and move toward a healthy, fulfilling life. I will work with you to create a treatment plan that is customized to meet your unique circumstances.
With honesty and compassion, I will work with you to create an open channel of communication. The goal of our therapy sessions will be to support your transitioning to a happier, more successful life. Additionally, we will work on the skill of self-compassion, which will allow you to move more easily through difficult times in the future.
How many therapists does it take to change a light bulb?

~~~Just one, but the light bulb has to want to change.  #DadJokes